Brass table lamps
The ideal solution for hotels, representative spaces and private interiors
- high quality material

- timeless, elegant design

- the possibility of producing a shade, according to the wishes and needs of the customer

- a choice of several heights of the lamp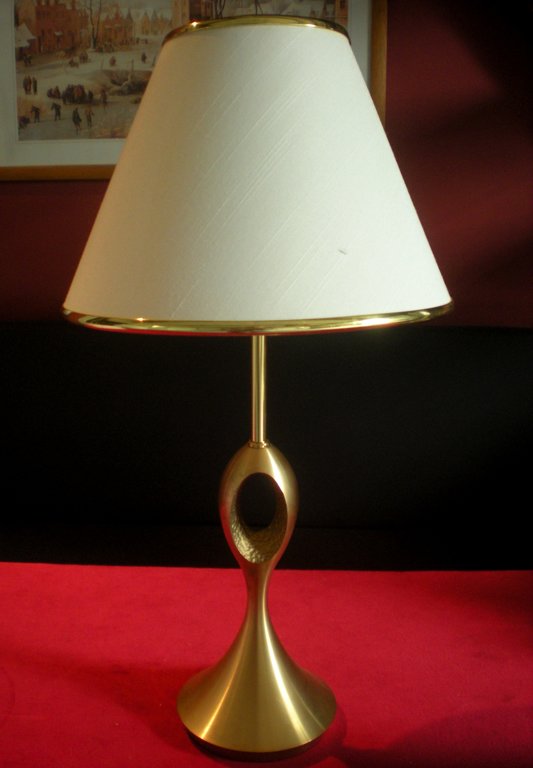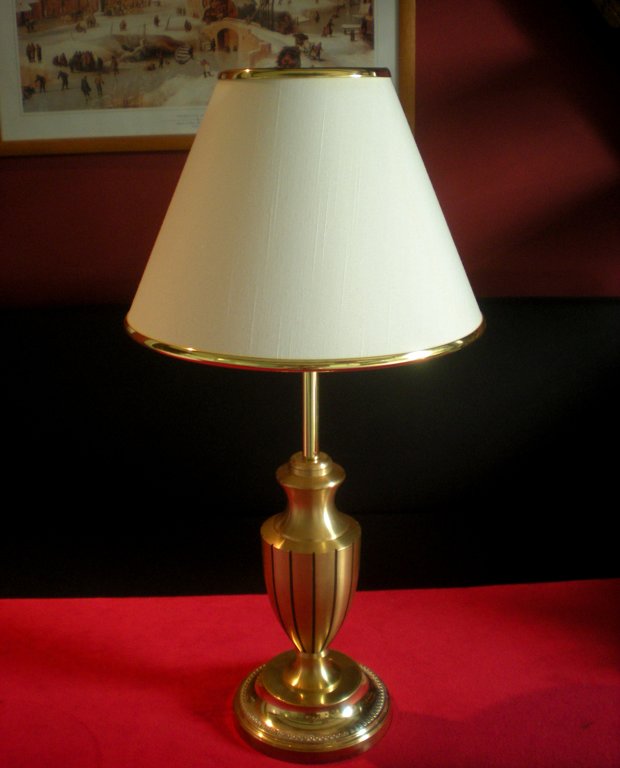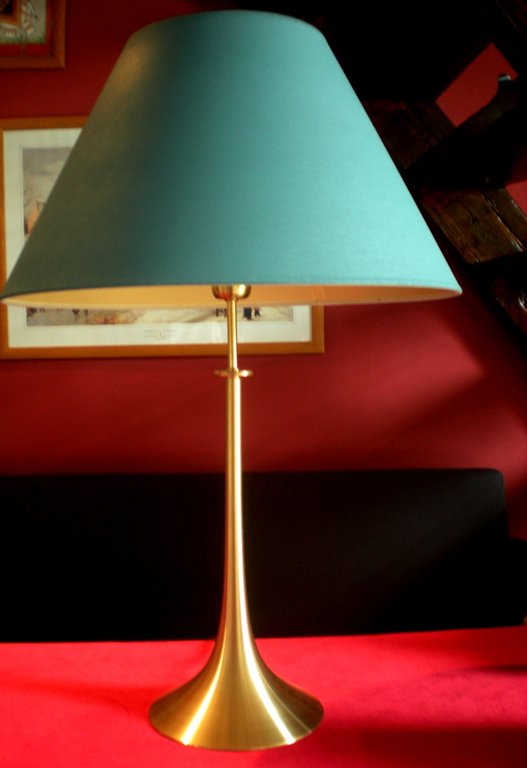 LED moduls for sales racks and showcases
A novelty in our assortment are LED modules for sales racks and display cabinets. LED modules are custom made, dimensions and other requirements are always customized, according to the customer's wishes.
The lighting of sales shelves increases the quality of sales, the goods are well visible for the customer and attract his attention. Our LED modules offer simple assembly, quality components, energy compared to fluorescent lighting and a good price.

Do not hesitate to contact us, we will advise and recommend the most appropriate solution for You.
If You are interested, we can also supply the complete lighting for Your sales area.